---
---
In order to become the best fighter you can possibly be, you need to always be continuing to hone your skills any chance you get. 
Now you can improve your speed, hand-eye coordination, and overall fitness anywhere you go with this amazing Reflex React Boxing Headband!
Simply place the adjustable headband on your head, and start whacking away at the rubber ball!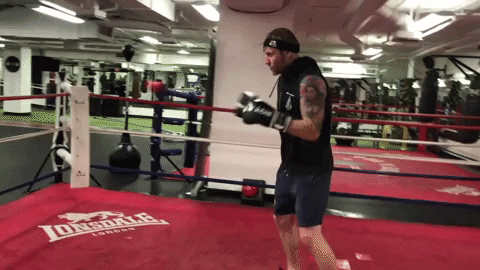 It's extremely portable so you can take it with you anywhere you go - in your bedroom to practice right when you wake up, on your conditioning runs to further improve coordination, and to the boxing gym for when your hands and wrists need a break from hitting the heavy bag.
Normally, this awesome boxing tool costs $49.99, but if you order today you can save 50% OFF + FREE Shipping! At just $24.99 it's priceless compared to the skills you'll gain when using it!
CLICK ADD TO CART NOW