---
---
JUST ONE PULL AND IT'S
DONE
This semi-automatic tool is designed to tie the wire easily without exhausting your hands and bind rebars tightly. Conventional tools are time-consuming, provide little efficiency, and are just not intelligently-designed for long use. 
Features:
Heavy-duty design to hold up to the hazards of construction sites.
Soft black knurled handle that will keep your wrist PAIN FREE.
SAVE time, energy and finish up your work QUICKER!
Safely and easily twist wire ties to hold rebar together
Designed to give MAXIMUM pull strength with MINIMAL effort
INTELLIGENT - recoil and reload function reduces repetitive action strain
The inside of the hook is a thread + rebound structure. After tightening the handle and tightening the end wire, it automatically rebounds, eliminating the winding process. Protect your hands and prevent hand injuries!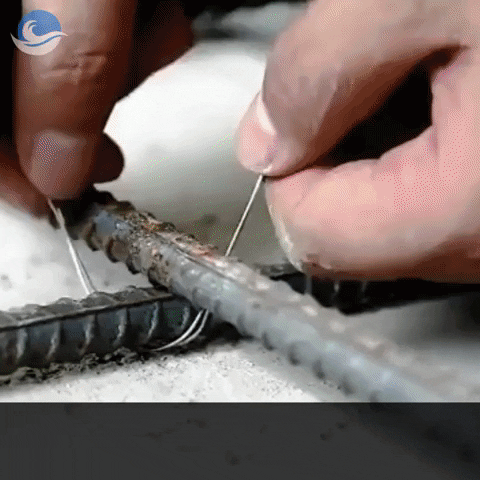 Regularly priced at $59.99, if you order today you get 50% OFF + FREE Shipping! Compared to how much time this tool will save you, it's essentially priceless. 
Grab one today so that you can save time & energy tomorrow on your next project!
CLICK ADD TO CART NOW