---
---
Hairstyle directly correlate with the amount of confidence you carry around for the day. However, it's an everyday challenge to style your hair in a way that lets you stand out in the crowd. 
Many of us men struggle with greasy, dull, and lifeless hair that looks flat as soon as we dry off from the shower. 
This Men's Mattifying Hair Powder is comprised with the finest ingredients to make it easier than ever to style your hair!
It adds volume to your hair, holds it in place, and adds a modern, matte look that's guaranteed to earn you compliments all throughout the day.
Sprinkle this matte powder at the scalp and then use your fingers to lightly rub it back and forth until you no longer see the powder.
Your hair will feel instantly look different and fresh and you'll notice your face light up with confidence. You'll never feel as ready to conquer the day.
BENEFITS:
✅ No false odors, no white spots: The styling powder instantly vanishes as soon as you apply it to your hair and give you a flawless hairstyle
✅ Salon-made hairstyle at home easily
✅ Less is More: A little application will give you significantly more volume and style without the need for sticky gels, waxes, and creams
✅ Makes you stand out from the crowd
✅ Perfect for every hair type: Whether you have thin or thick hair, greasy hair or brittle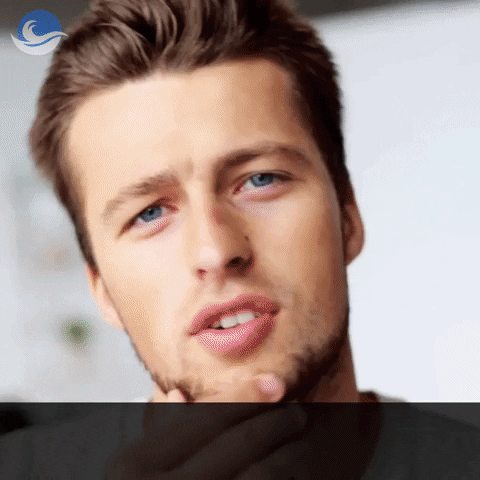 HOW TO USE:
Take a small amount of powder in your hands and pour directly to your hair.
Rub your hair back and forth for a minute or two until powder vanishes.
Shape your hair as you would like them to style.
ENJOY a perfect hairstyle all day long!
Package Includes:
1 x Men's Mattifying Hair Styling Powder