---
---
RELIEVE FOOT AND LEG PAIN FEET WITH CUSHIONED SOCKS 
The arches in our feet can get weaker with age, resulting in what doctors call "falling" or weak arches. This can lead to frustrating foot pain and leg soreness that can affect our day-to-day lives.
These fashionable 3D Arch Support Socks are a revolutionary, research-backed solution to providing ultimate comfort for your feet! 
Before spending hundreds of dollars on overpriced, custom-designed shoe inserts, these cost-efficient socks are equipped with a memory-foam type material that are guaranteed to provide immediate relief to your feet.
Plus, with 125,000 sweat glands on the bottom of each foot, it's important to wear socks developed with BREATHABLE material and can keep your feet feeling light & airy.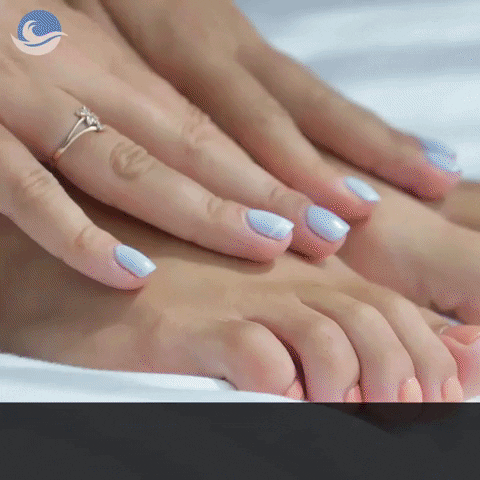 Regularly priced at $39.99 each, if you order today you get 50% OFF + FREE Shipping! Compared to how great your feet will feel everyday, it's priceless. 
Grab yours today so you can feel better tomorrow!
CLICK ADD TO CART NOW